Building healthier, safer and more inclusive neighborhoods
We want Metro Detroit to be the most humane community by 2030.
A humane community improves the lives of both humans and animals.
Help us make a more humane community.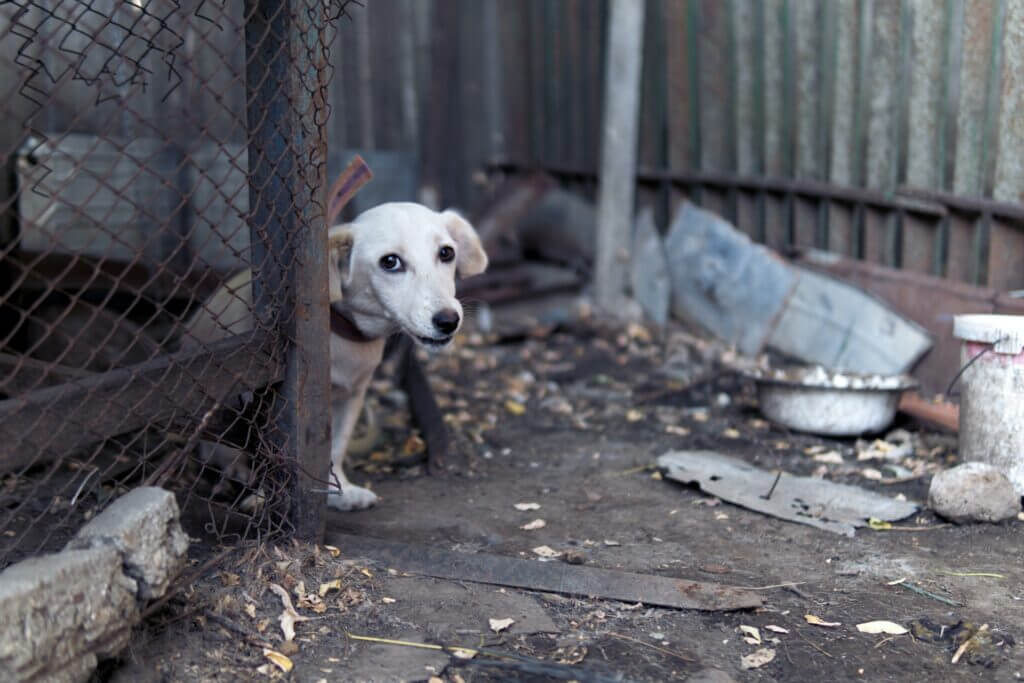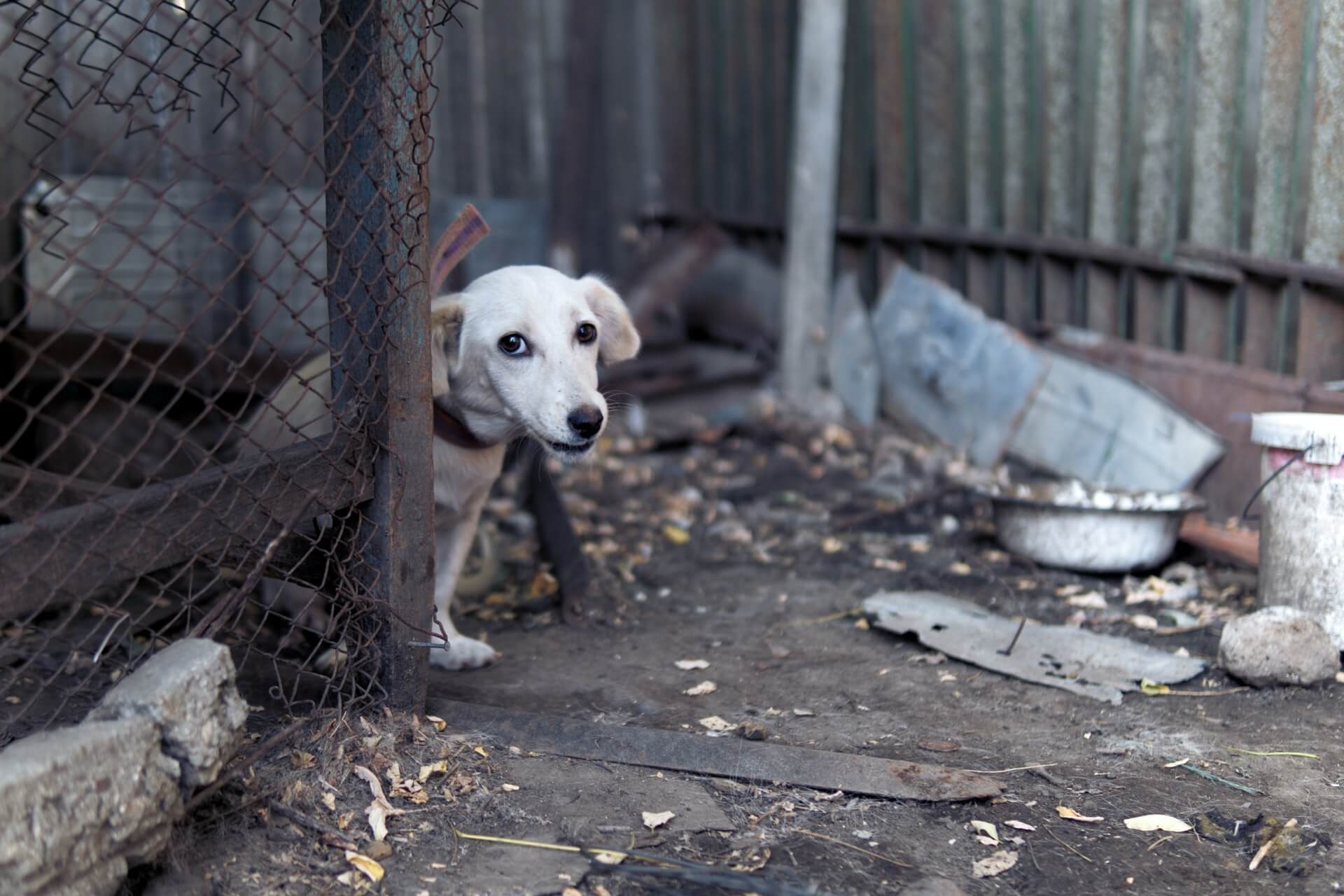 The link between animal abuse and human violence and its impact on animal protection laws
While all animal lovers are intuitively familiar with the human-animal bond, fewer are aware of the connection between human violence and animal abuse. Well-documented and reliable studies regarding the connection between animal abuse and human violence, which came to be known as "The Link,"® started in the mid-twentieth century.